Ralph Gracie Jiu-Jitsu Richmond
Jiu-Jitsu for Beginners
Self Defense, techniques and fundamentals of Jiu Jitsu.
One of the most successful classes at our school.
In this class, there is minimal to no dispute. This allows the student to focus on the techniques without the pressure of fighting and open rolling. Practicing Jiu Jitsu makes you stronger in sport and in life. It improves your reflexes, cardiovascular capacity and breathing while reducing stress and improving well-being.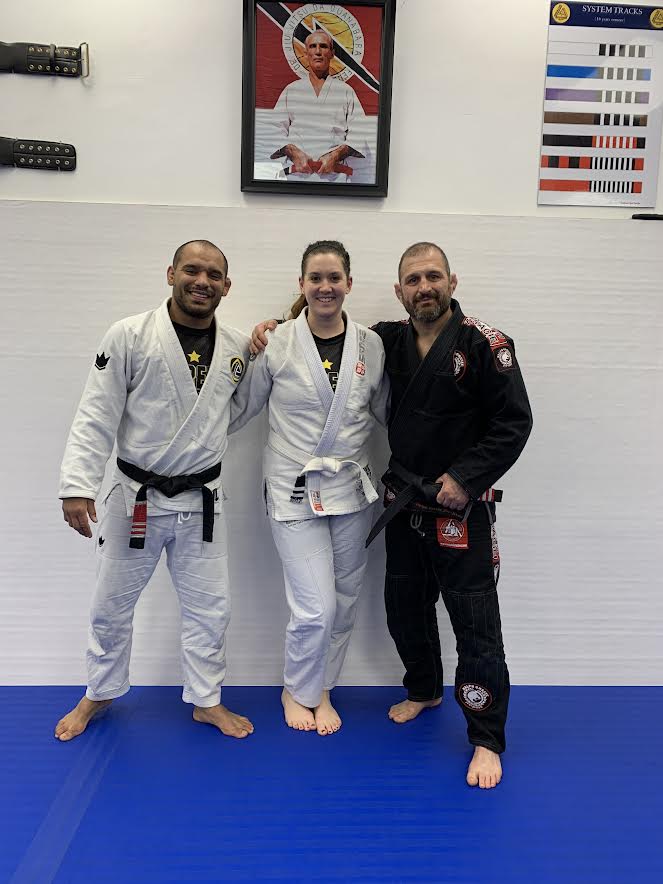 Prerequisite
Age 14 years+
What Will I Learn in a Beginner Jiu Jitsu Class At RG Richmond?
* Self-defense
* Basics of Jiu Jitsu
* Learn to fall without getting hurt
* Basic movements including: hip escape, leverage principles, technique lift
* Improve focus and concentration
What am I investing in?
* Highly graduated teachers passionate about teaching Jiu Jitsu
* Differentiated quality structure
* GRACIE JIU-JITSU champion methodology
* Comfortable and family-friendly educational environment
Come train Jiu Jitsu at Ralph Gracie Richmond, CA!