Ralph Gracie Jiu-Jitsu Richmond
Advanced Jiu-Jitsu
Learn how to combine multiple combinations of moves and positions with high-level techniques, and how to apply them successfully. Transitions between one technique and another and explore speed and reaction time in this program of classes.
Ralph Gracie Richmond, CA provides an environment of friendship and companionship, and is without a doubt the biggest and best feature of this phase, real friends made on the mat with a lot of sweat and laughter, you will gain a second family with us!
To reach the advanced level, always listen to your master. Learn from him to master the techniques and correct movement.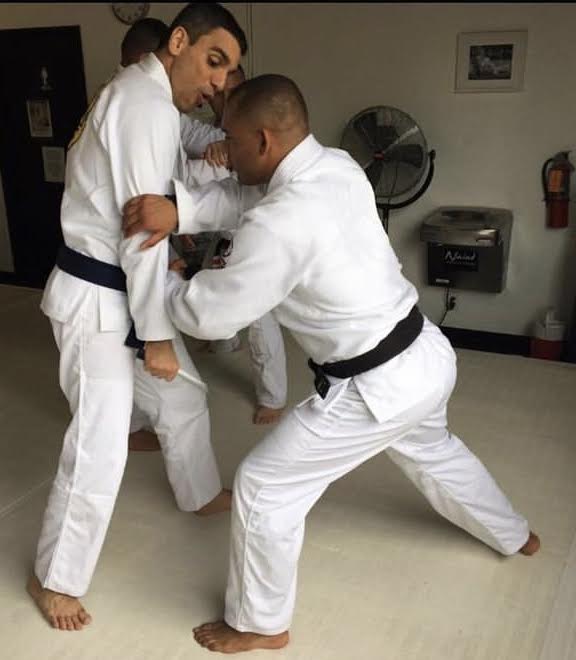 Prerequisite
Blue belt onwards
The Program will teach:
* Highly detailed techniques
* Transitions between one technique and another
* Longer rolls
* Open rolls
* Improvements in your fitness
* Learning to live comfortably in discomfort
What am I investing in?
* Highly Graduated Teachers Passionate About Teaching Jiu Jitsu
* Differentiated quality structure
* Methodology champion Gracie Jiu-Jitsu
* Pleasant and family-friendly educational environment
Come train Jiu Jitsu at Ralph Gracie Richmond, CA!