Ralph Gracie Jiu-Jitsu Richmond
Kid's Jiu-Jitsu
Much more than strikes and positions. Jiu Jitsu classes for kid's aim to improve concentration, develop self-confidence and discipline.
With the little future champions, the class is made in a playful and fun way. As they advance in understanding and factors such as discipline and motor coordination begin to improve, we start reaching the focus on the technical part. Over time, they understand the meaning of competition, of losing and winning, and the incentive to get the best out of each other. They gain self-esteem and self-confidence essential for them to develop into secure and disciplined children.
The classes are divided by age group: 5-8 years old and 09-13 years old. This allows us to teach our children in a safer and better understanding environment at each stage of their development with a methodology made exclusively for them!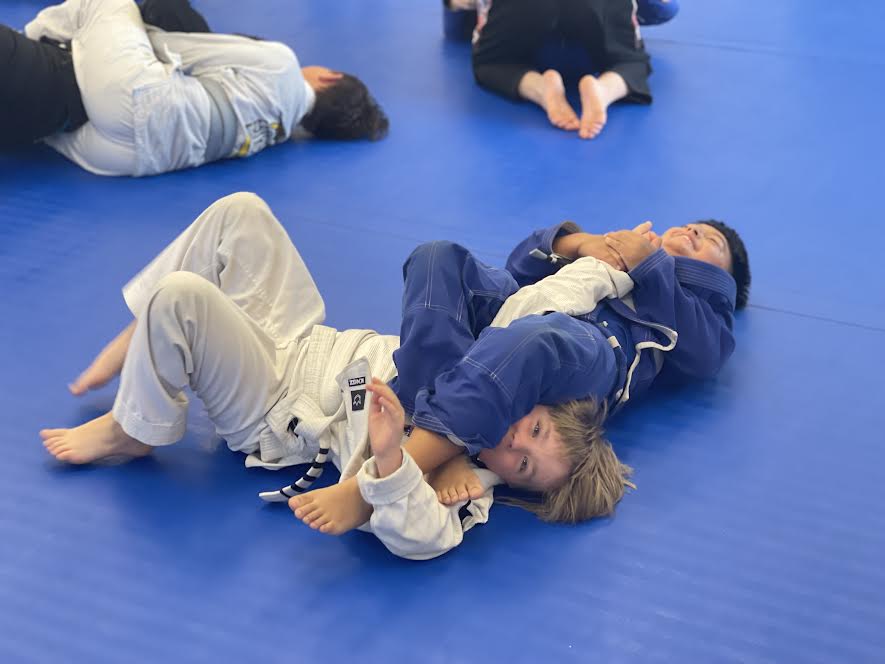 Prerequisite-
5+ years old
The program will teach:
* Improves self esteem
* Recognize and face obstacles
* Develops self confidence and discipline
* Develop understanding of Team
What am I investing in?
* Highly graduated teachers passionate about teaching Jiu Jitsu
* Differentiated quality structure
* GRACIE JIU-JITSU champion methodology
* Pleasant and family-friendly educational environment
Come train Jiu Jitsu at Ralph Gracie Richmond, CA!